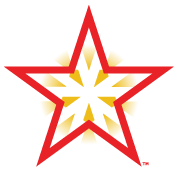 It's simple! Our focus is delivering the best internet experience. That means every home we connect is a Gigabit home.
Just smokin' fast Internet - no TV packages you don't want or landlines you won't use.
Founded in Dallas, we are a true Texas company serving our fellow Texans. And yes, we like barbecue.